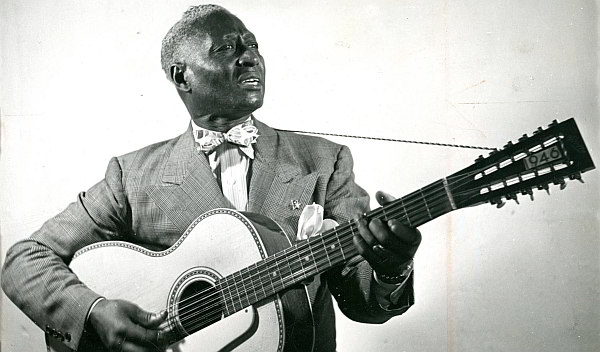 Hello world. By request here is another mix.
I present ephemera from 1900 onwards, random sounds and songs that seem to work well together.
The star of the show is Huddie William Ledbetter (better known as "Lead Belly"), a man who gave the expression 'larger than life' meaning. Imprisoned several times for assault and murder, each time he made it out to continue his love of music. After being 'discovered' by musicologist &#8211 John Lomax &#8211 Leadbelly went on the road as his driver and guide to the deep south.
That is the short story, and long version is even more colourful. Why his life hasn't been tuned into a splashy bio-pic is beyond me.
Lead Belly &#8211 Linin' Track and Ain't You Glad (The Blood Done Signed My Name)
The Byrds &#8211 Cowgirl In The Sand
I can't find video of the Byrds performing the song, so you will have to make do with Neil Young.
Neil Young ''Cowgirl In The Sand'' [Live @ Massey Hall 1971]
Tom T. Hall &#8211 That's How I Got to Memphis
Tom T. Hall was a fabulous story teller. This rather sad (and poorly recorded) video has him talking about the song.
Tom T. Hall, That's How I Got To Memphis
The song resonates of course because of his marriage to a young bride. It seems to have been a love match with the age disparity not remarkable for his time and place.
Jerry lee lewis - little queenie
Derrell Felts &#8211 Too Much Lovin' (Goin' On)
The Growlers Crossfire session
More Neil Young.
MARY CLAYTON-LIVE IN CONCERT
Pure X &#8211 Heaven
Pure X - "Heaven" (Official Video)
Josef K &#8211 Chance Meeting
Jennifer &#8211 I Am Waiting (orig. The Rolling Stones)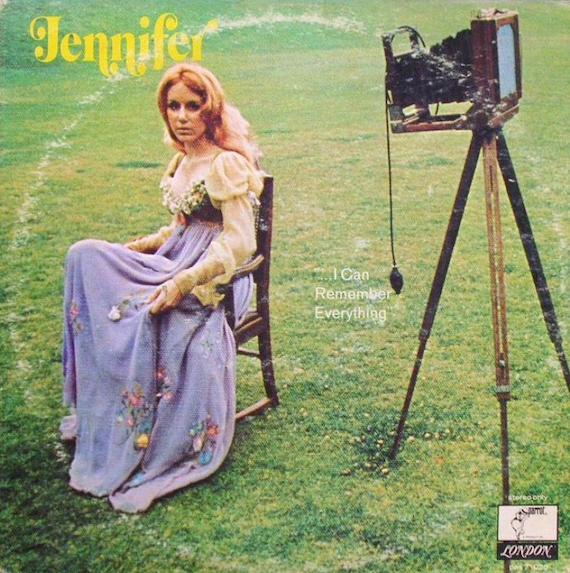 Toy Factory &#8211 Little Girl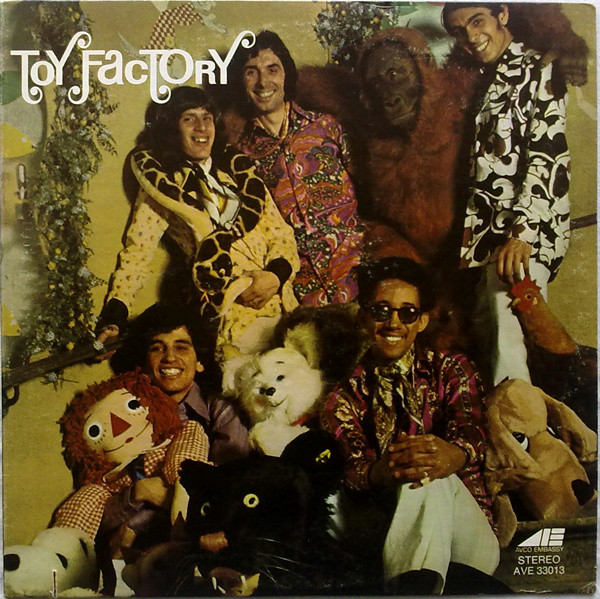 Alice Swoboda &#8211 Potter's Field
Alice Swoboda :: Potter's Field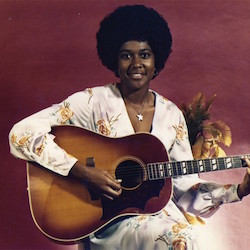 More conveniently found on one CD of the recent 
Eccentric Soul series
, seek out The Tragar & Note Labels compilation.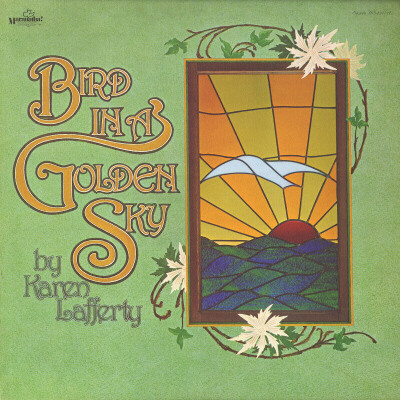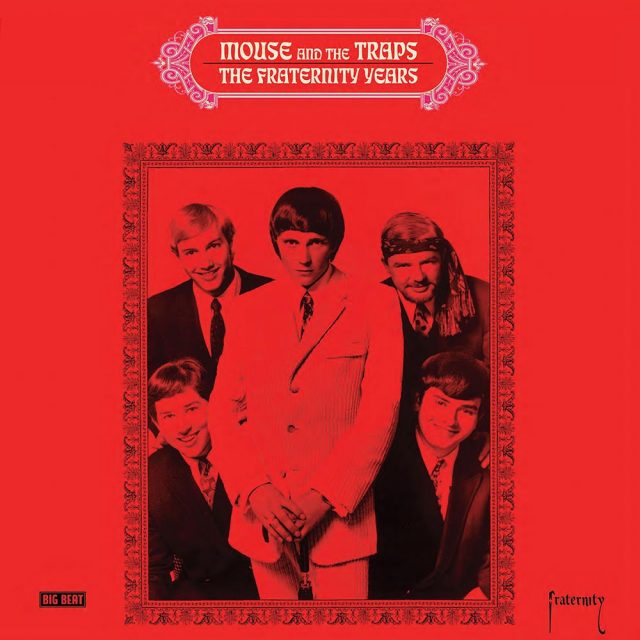 Melanie &#8211 Steppin
MELANIE SAFKA Steppin' live
Janine &#8211 Does The Sun Still Shine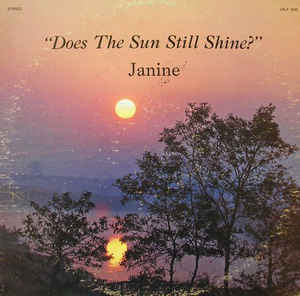 Ill Wind &#8211  Dark World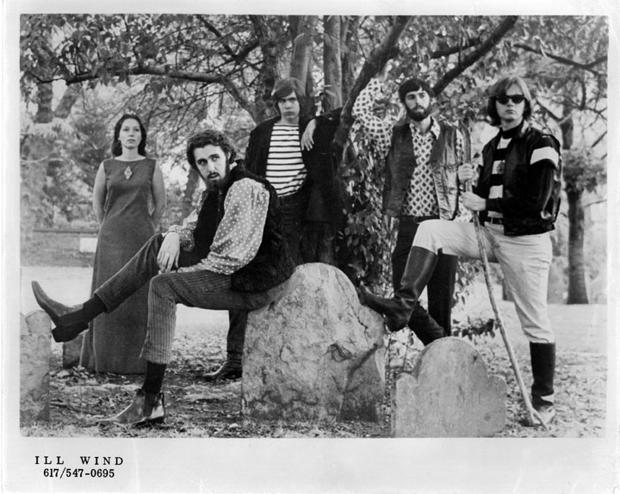 Alex Winston &#8211 Locomotive (2KHz session)
Alex Winston - "Locomotive" (Live at BuzzFeed)
Saint Rich &#8211 You Ain't Worth The Night
Saint Rich - You Ain't Worth the Night (Live on KEXP)
Twin Peaks &#8211 Strawberry Smoothie
Twin Peaks - Strawberry Smoothie | Live @ JBTV
The Byrds but heavier.
together PANGEA &#8211 Why (Rollo Grady Sessions)
together Pangea - Badillac (Rollo & Grady Sessions)
I was a King - Step aside
Twin Peaks &#8211 Stand in the Sand
Twin Peaks - Stand in the Sand - Audiotree Live
Damien Jurado &#8211 Exit 353
Damien Jurado - Exit 353 & Kola live | BOTV #2
Damien Jurado: NPR Music Tiny Desk Concert
MANFRED MANN "Snakeskin Garter "